Today we would like to share with you how to render pork lard at home.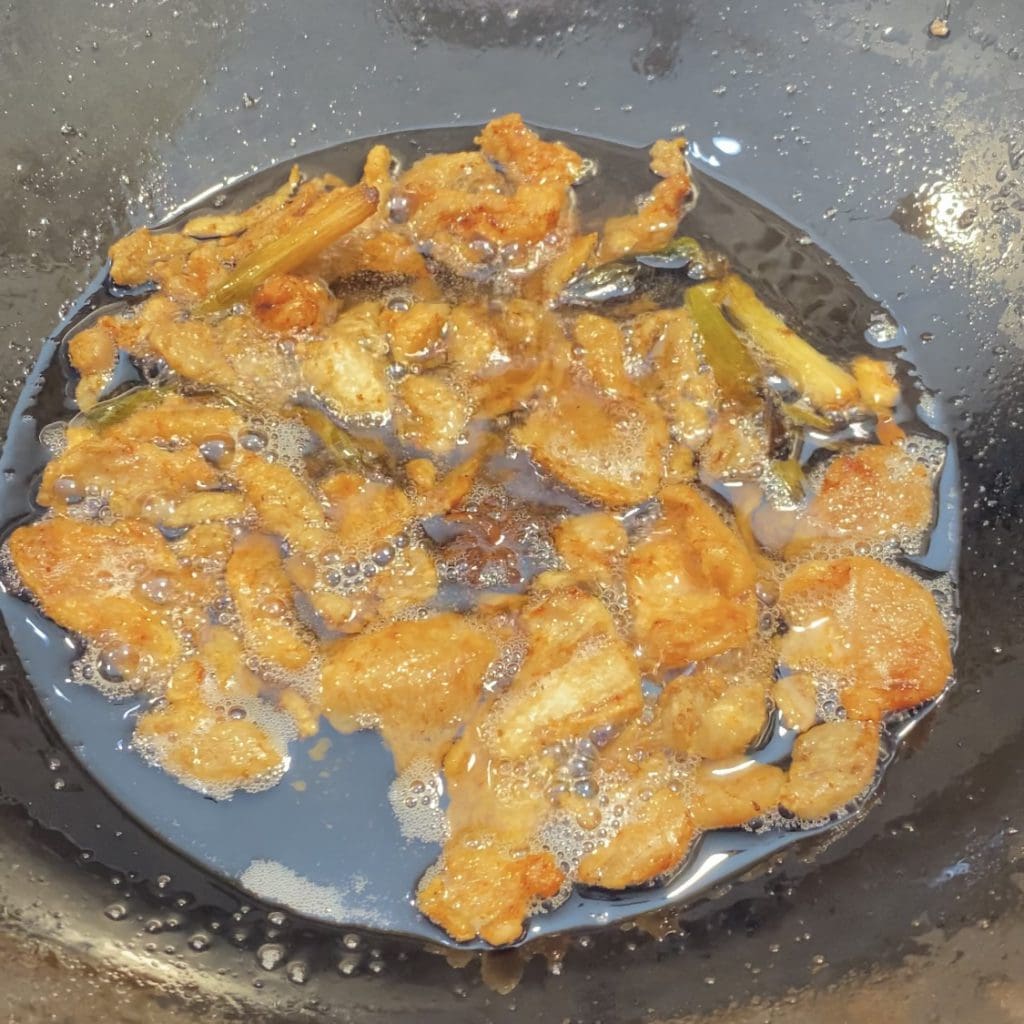 Housing prices in our new area are significantly higher than where we used to live, so we're in an extreme saving mode right now. We'll be sharing some of the cheapest ingredients you can get from the grocery store in this series.

We're starting with a pork lard recipe because it's an inexpensive alternative to healthy cooking oils like avocado oil. While some stores may have pork fat on sale, we're using the pork fat trimming from a pork shoulder because it's already available and too fatty for other meals we plan to make. This way, we're getting free oil for our budget-friendly cooking theme!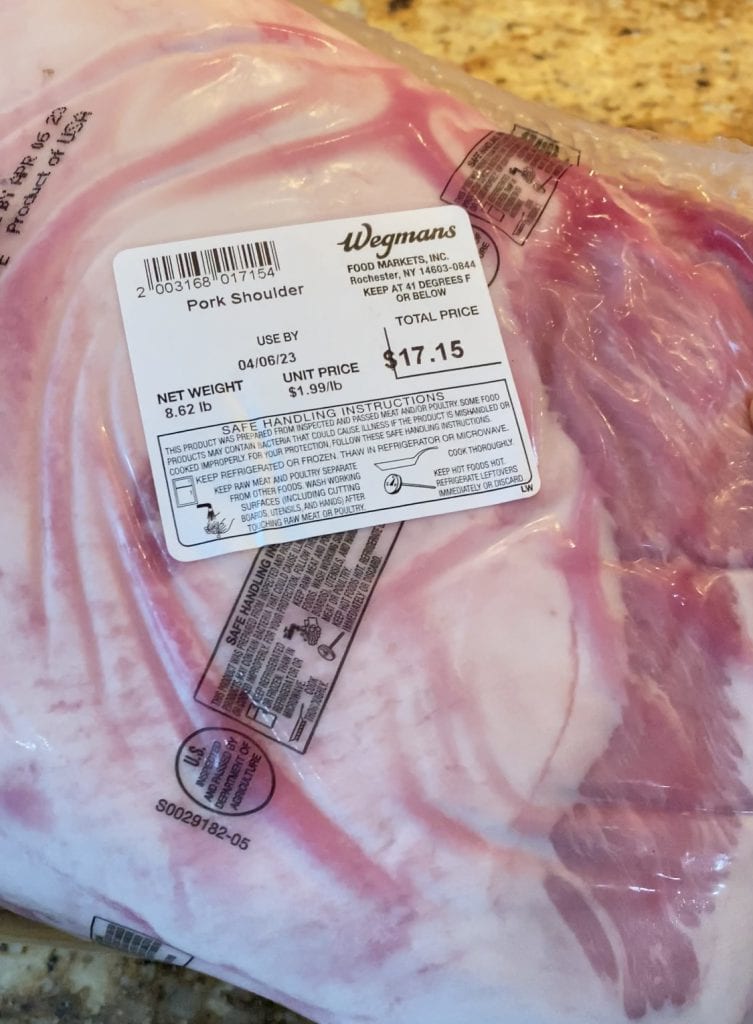 Pork lard can be used as a substitute for other types of fats in cooking.
While some plant-based oils like olive oil and avocado oil are generally considered healthier because they contain more unsaturated fats. In the meanwhile, pork lard is a type of fat that is high in calories and saturated fat, which is not generally considered healthy in large amounts.
But pork lard is certainly known for its flavor and taste. Additionally, there are people online who have shared that their grandparents used lard as their primary cooking oil and remained healthy, suggesting that it may not be as bad for you as some may think.
When used in moderation and as part of a balanced diet that includes plenty of fruits, vegetables, whole grains, and lean protein sources, pork lard can be enjoyed as an occasional treat without compromising overall health.
Why this recipe?
Compared to other instructions that you may find online, we have added some aromatic spices during the rendering process to enhance the flavor of the lard. This is a traditional Chinese method that many people use to render pork fat. The addition of spices not only adds flavor, but it also infuses the lard with a unique aroma that makes it perfect for many dishes.
---
---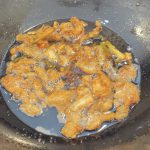 Print Recipe
Render Pork Lard at Home
Using the fatty part from the pork shoulder to render some lard!
Ingredients
Aromatic ingredient
ginger

sliced

spring onion

star anise
Instructions
If your butcher or grocery store carries pork fat, you can buy it directly. Alternatively, you can use any fatty cut(such as pork shoulder) and trim off the fat.

Chop the pork fat into small cubes, aiming for uniform size to ensure even cooking. Smaller pieces will also help the fat render more quickly.

Place the pork fat in a pot and add enough water to cover it. Bring to a boil and skim off any foam that rises to the surface. Remove the pork fat from the pot and transfer it to a clean pan. Add a cup of water to the pan to distribute heat evenly. Increase heat to high and cook until the water has evaporated, then reduce the heat to low and let the fat render out slowly.

Add the ginger slices, spring onions, and star anise to the oil, and reduce the heat to low to allow them to infuse together.

Once the pork fat turns golden and crisp, remove it from the pan and transfer it to a bowl. Allow it to cool down; it will turn white as it solidifies. Store the pork fat in a container with a lid, and it will keep for as long as butter does.
Nutrition